Are you okay?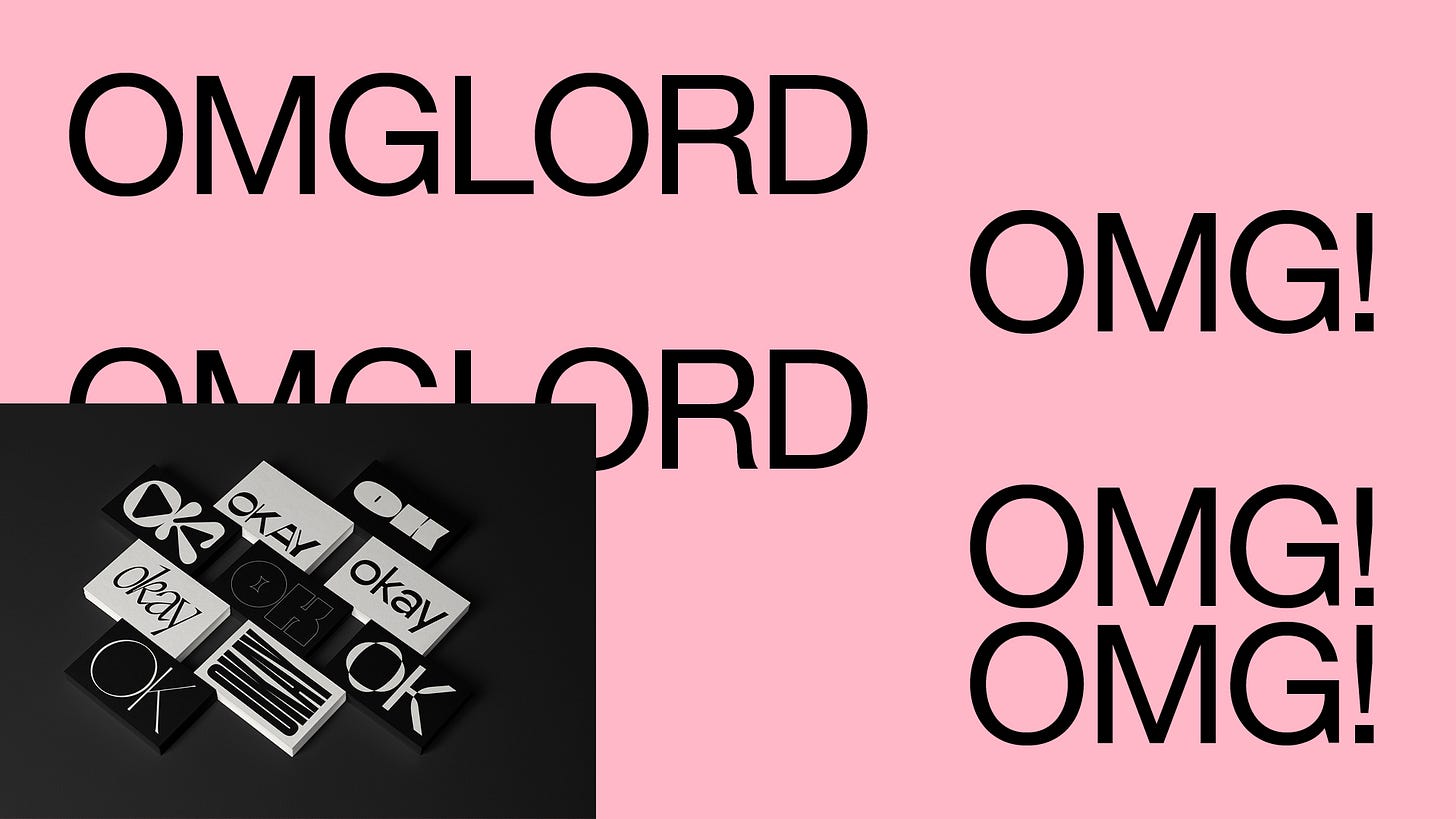 September 10 (Thursday) is a day of action when we remind ourselves that every day is the day to ask, "are you okay?" if someone in your world is struggling with life's ups and downs. 2020 has been a challenging year for everyone so continue to check in with your mates.
Some links this week that made me look.
R U OK?
Circumstances have made it even more important for us all to stay connected and, for those who are able, be willing to support those around us. This website has great resources on constructive ways to do exactly that.
Sharon Park
This week I discovered the work of Sharon Park and it's the first time in a long while that I have been totally blown away by a personal portfolio website. It's so fun and the projects on here are also incredible. When I'm not okay, one of my favourite things to do is swing, so that was another nice little surprise.
OK. Okay.
Isabel Castillo Guijarro tells Creative Boom 'all will be okay in the end' with a luscious set of typography postcards. Well okay then.
Have an okay week,
Gabby
---
Resource of the Week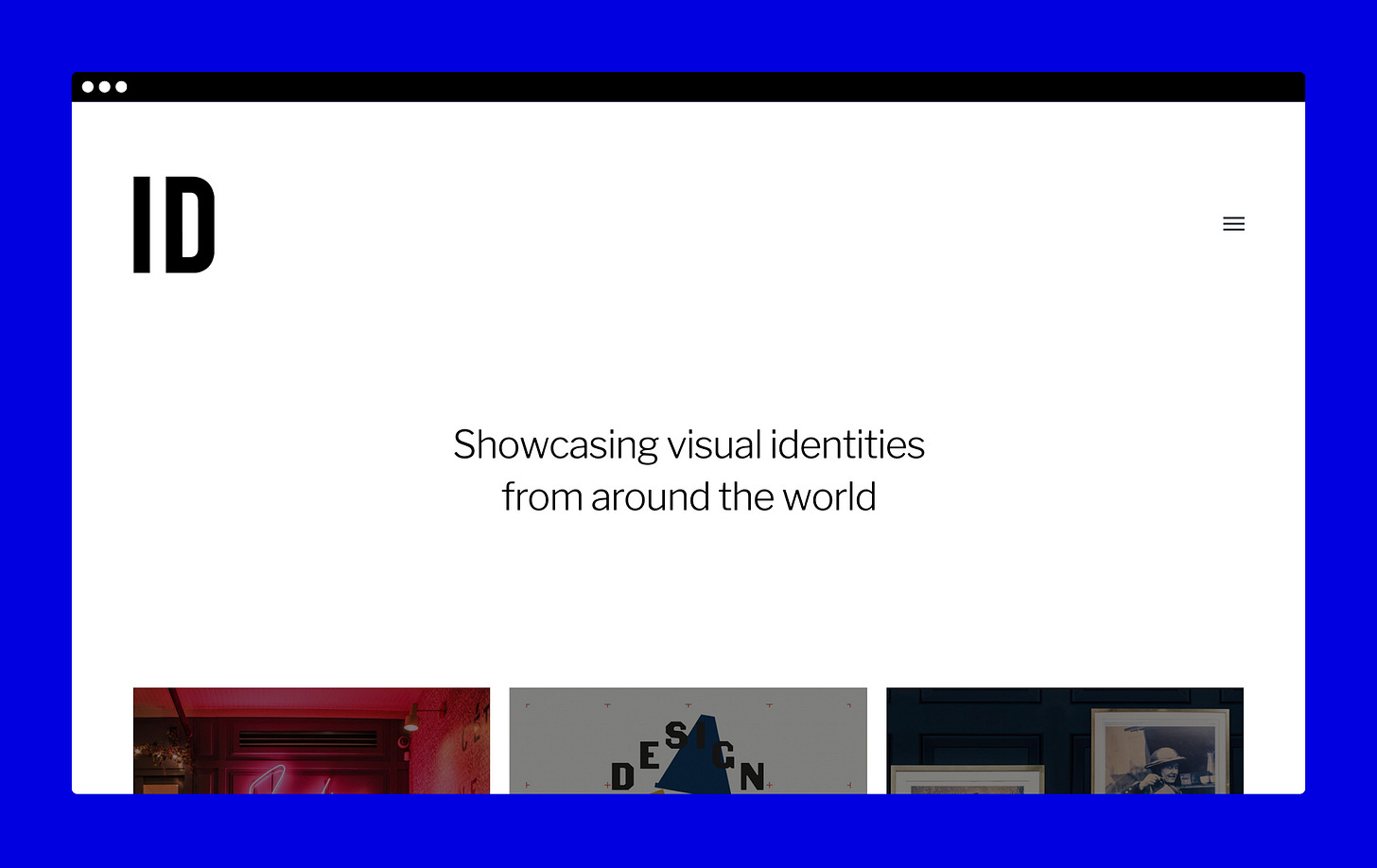 Been a while since I browsed some good old fashioned design blogs, to be honest! This one is a compilation of visual identities from hundreds of talented design studios around the world and had some projects on here that I had never seen before.
---
Studio Sounds
Track
Smile by Sampology
Listen while
In your own world walking down the street.
Got a great tune, track, or podcast worth sharing? Let me know!
---
Lucky Dip Links

An alarm that is quite literally your wake up call. Sign up to receive scheduled prompts to donate to a cause, learn about systemic racism and take active steps to end it. Click the + in the bottom-right corner to add it to your calendar.

A lovely little website written, designed, and programmed by Molly Caldwell on the topic of emotional labour.
---
Candid Classifieds
You can submit a classifieds link here—it's free! Conditions apply.
---

Thanks for reading! If you enjoy receiving these emails please️ consider a donation of any amount to R U OK?
R U OK?'s vision is a world where we're all connected and are protected from suicide. Their mission is to inspire and empower everyone to meaningfully connect with people around them and support anyone struggling with life.
Donate here ❤️
---
All resources and links are shared purely because I think they are cool, interesting, or helpful. No content is sponsored unless explicitly stated. I am open to submissions but cannot promise they will be featured.
You can reach me directly via Twitter, Instagram, or by replying directly to this email.
---
OMGLORD
Things that make G–Lord say OMG
Copyright © 2020
Gabby Lord
All Rights Reserved
---